The Historic Chase on the Lake Resort is located in the city of Walker, MN, on the shores of Leech Lake. We cater to guests of all types: personal travel, business groups, family vacations, and more. We have standard hotel rooms, suites, and multi-room condos.
You will enjoy our onsite amenities, full-service restaurant, and comfortable accommodations.
The resort is under new ownership as of June 2023, and we are excited to have you as our guest. Come experience why Walker, Leech Lake, and the Chase on the Lake have been popular tourist destinations for over 100 years.
See you at the Chase!
Walker Bay Lakeside Rooms & Condos
Beautiful classic and lake view hotel rooms, along with gorgeous, state-of-the-art studio, two-bedroom and three-bedroom condos ensure a memorable stay at Chase on the Lake. Ownership opportunities are available with all of our Lakeside Condos.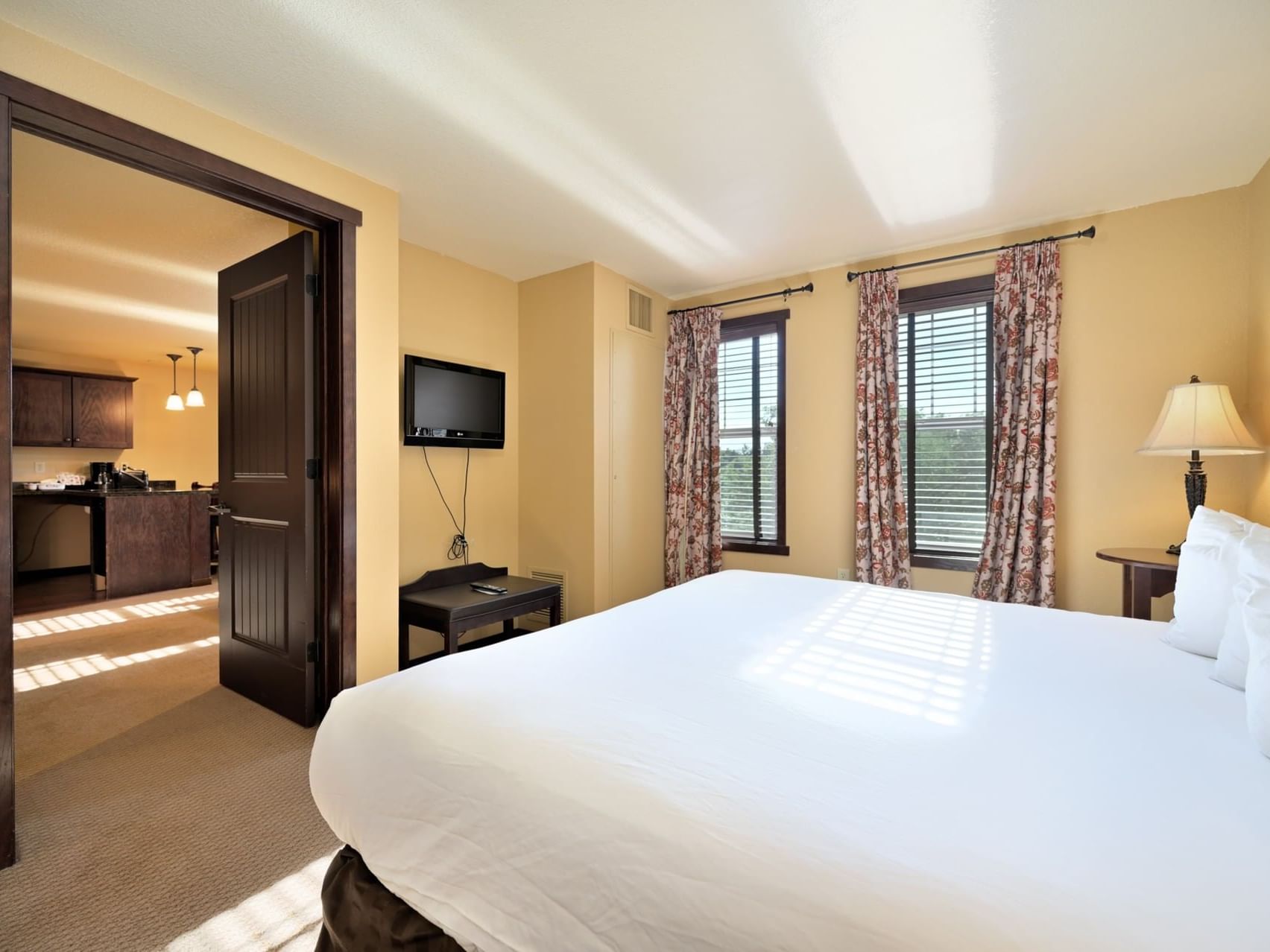 The separate living space and full kitchen make this suite ideal for families and groups. Additional features include a bedroom with a king bed and our signature bedding package, televisions in the living area and bedroom, and a well appointed bathroom.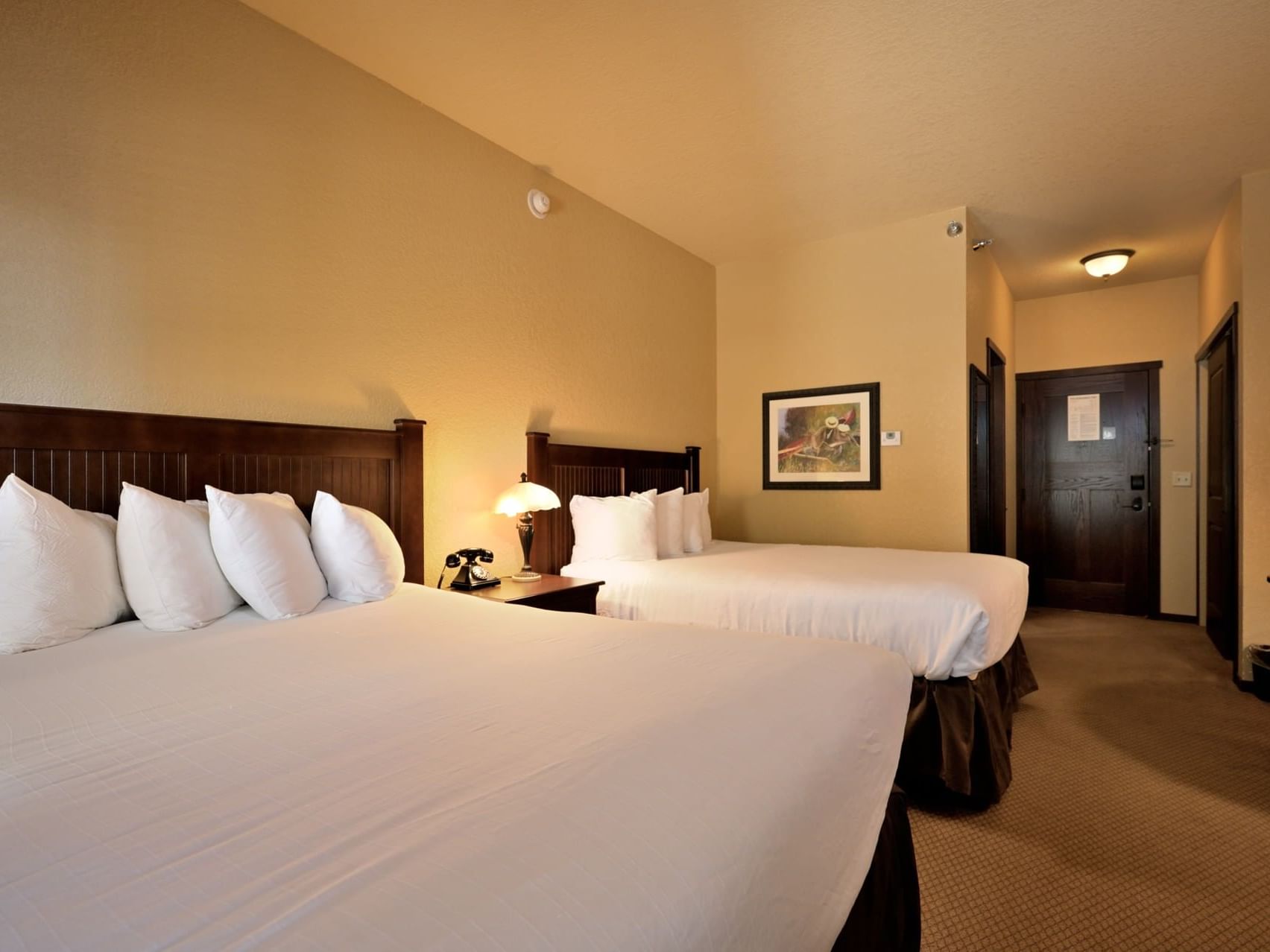 A comfortable retreat from the excitement along the lake, this well-furnished guest room features two queen size beds adorned with our signature bedding and all the amenities needed for the utmost relaxation.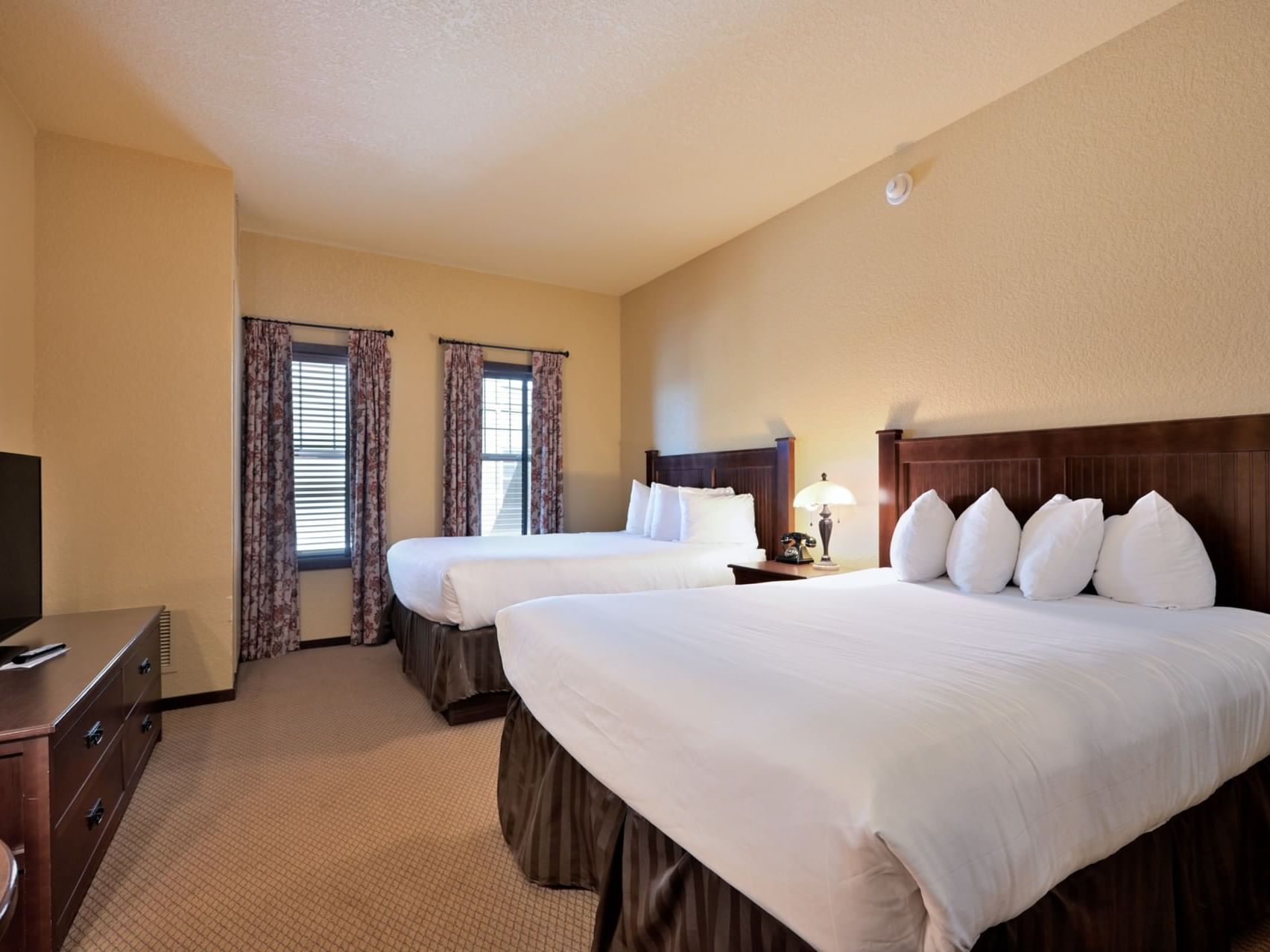 Take in beautiful lake views through the oversized windows of this suite with a king-sized bed adorned with our signature bedding and all the amenities needed for the utmost relaxation.
Offers
Browse our current hotel deals to get more out of your next visit to The Chase.
Sneak off to our Aveda spa for a pampering treatment, or take a soothing dip in the heated indoor pool.
Savor lakeside dining and cocktails at The 502 Restaurant & Bar.
Meetings, Weddings & Special Events at The Chase
Discover the perfect lakeside destination for your next meeting, wedding, or event on the shores of Leech Lake.

Enjoy all four seasons at The Chase. No matter the time of year, Walker and the Leech Lake area have so much to offer. Lakes, fishing, trails, shopping, gaming, dining, golf, and numerous local festivals make our community a favorite for those seeking adventure. We hope you'll consider staying with us during your next visit to this great part of MN lake country.
Explore Leech Lake
Beautiful Leech Lake offers a diverse and exhilarating array of natural attractions and recreational adventures, so you're sure to make lasting memories during any season.
Chase on the Lake seamlessly combines timeless Northwoods charm with modern comforts, making you feel at home. Leech Lake's inviting shores are perfect for gathering with family, friends, or colleagues, whether you're starting a new tradition or continuing an old one.
Our resort is designed for unforgettable experiences, catering to families and businesses.
Enjoy memorable moments by the lakeside at Chase on the Lake,
– SEE YOU AT THE CHASE!