Amenities
Chase on the Lake offers a full-service spa, Copper Door Spa, and lakeside dining at The 502 Restaurant and Bar. But what truly sets us apart is the customized experience we provide for each guest. Whether you are here for business or a relaxing getaway, our staff is waiting to welcome you to the tranquil shores of Leech Lake in Walker, Minnesota.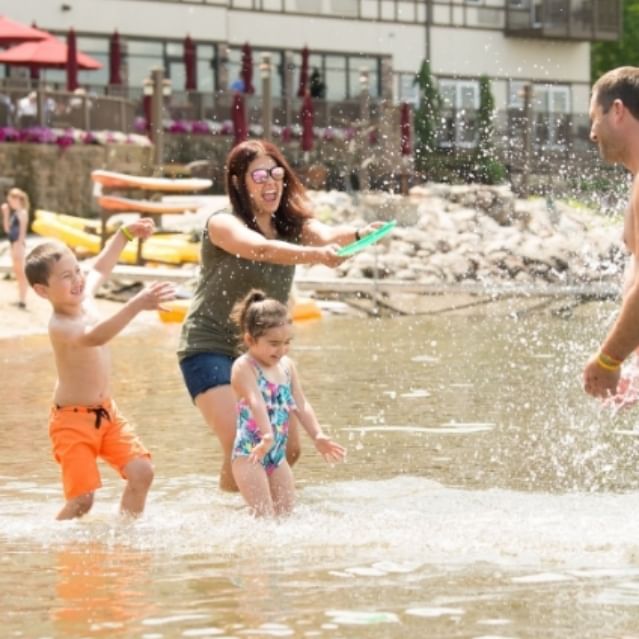 But Chase on the Lake wasn't built as a destination. It was built to encourage families to enjoy the ride together. Vacations and trips aren't meant as an escape from life; they're an important part of life, living, and taking time to celebrate it all.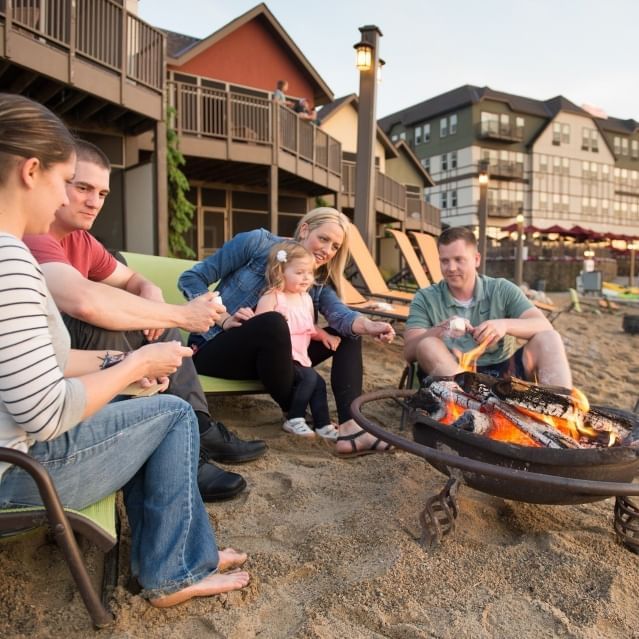 We Go the Extra Mile – Literally


Walker is located in northern Minnesota. We love telling guests we're the dot on the Google map in the middle of the dark green wilderness. You want Up North? You got it! It's always worth that extra drive and final stretch of the trip no matter what direction you're coming from. For our guests, experiencing the real, untouched Northern Minnesota lake culture is a vital element for their respite, that we deliver on.
Chase on the Lake has a celebrated legacy of contributing to the growth of Walker's town and the tourist industry in Minnesota since it was purchased in 1901 by its proprietors Bert and Louisa Chase. Today, at Chase on the Lake, we continue to carry the weight of our history and honor our legacy by nurturing our area's culture and providing guests with the best resort experience across the Midwest.


We Believe in Family
Kids can fish here, and as they continue through life, those same kids can host parties, celebrate careers, get married, and teach their own kids to fish as they once did.
We are "Doers"
We're situated on Minnesota's best lake and while gorgeous, it's not just for staring at. We encourage and wholeheartedly support fishing, swimming, kayaking, biking, snowmobiling, skiing, and cruising.
We Are Good Neighbors 
We're a huge part of Walker and Walker is a huge part of us. We love this community and consider it our duty to support our colleagues and friends in good times and bad.
We Are Team Players 
The lake. The resort. The town. The three combined to deliver an unforgettable experience. So do we. We model excellence and unity so companies that visit and stay here can do the same for their own teams.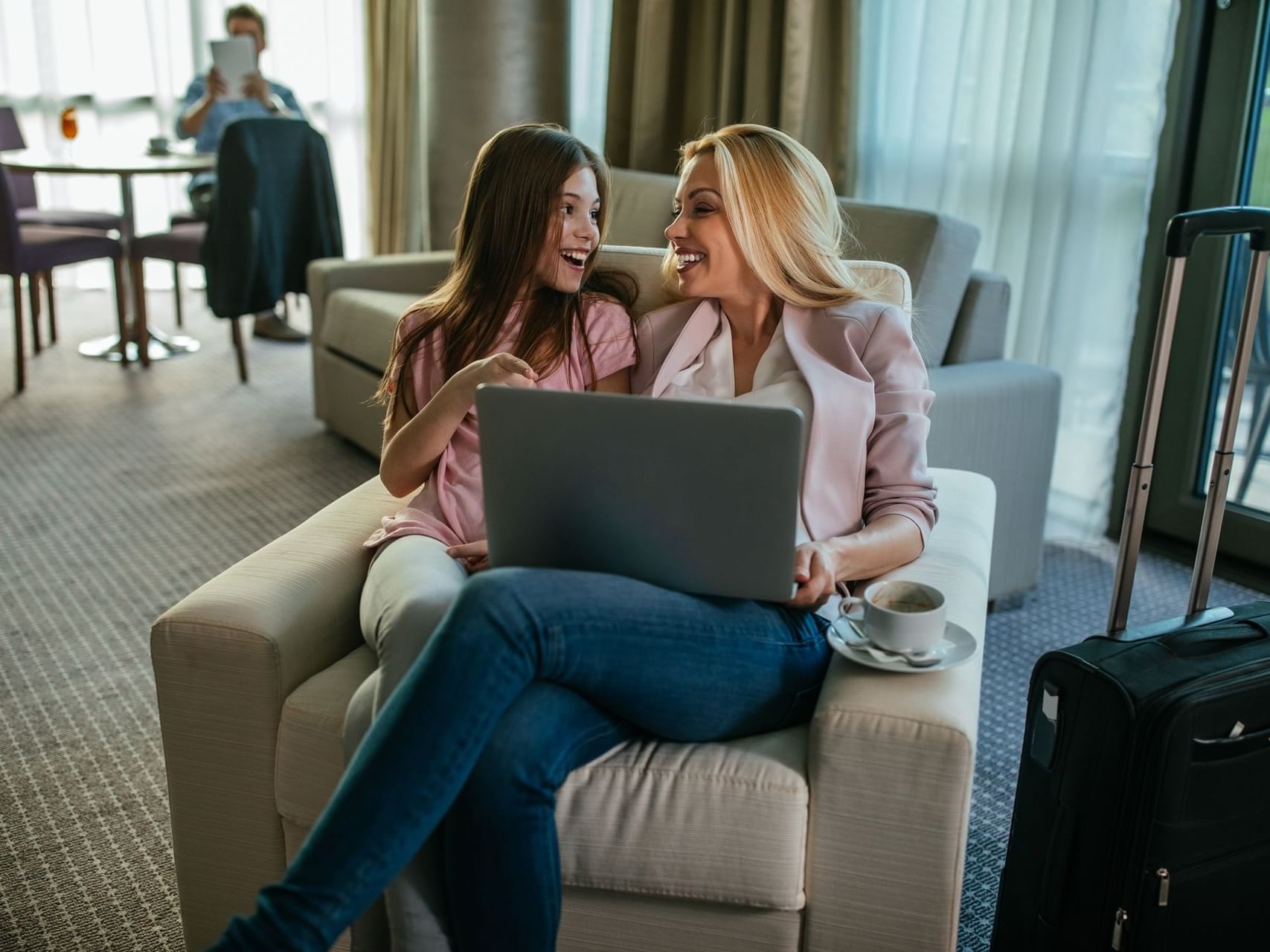 Complimentary High-Speed Internet Access
We offer free high speed wireless Internet.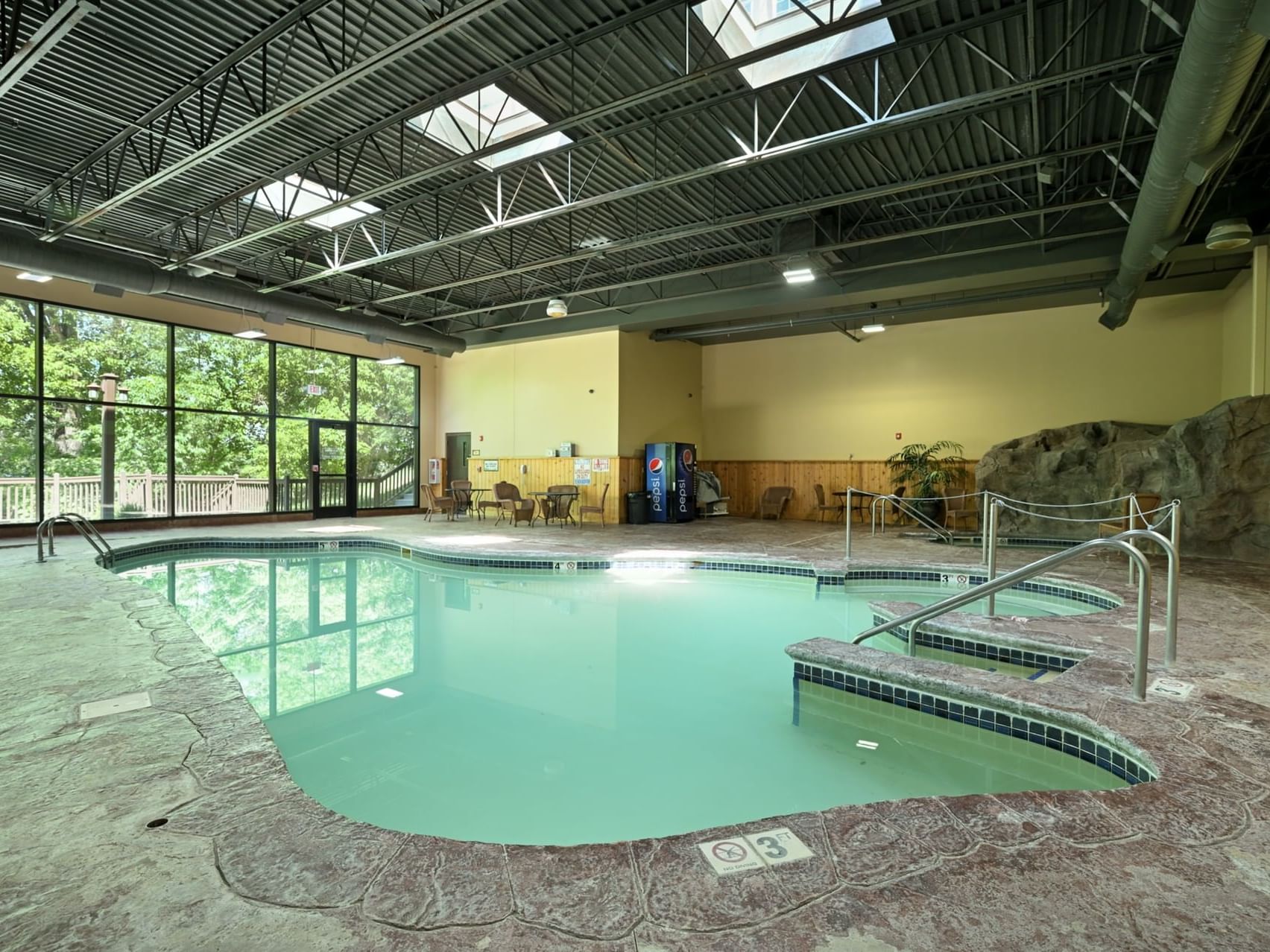 Indoor Pool and Hot Tub
Have a splash in our indoor pool and whirlpool.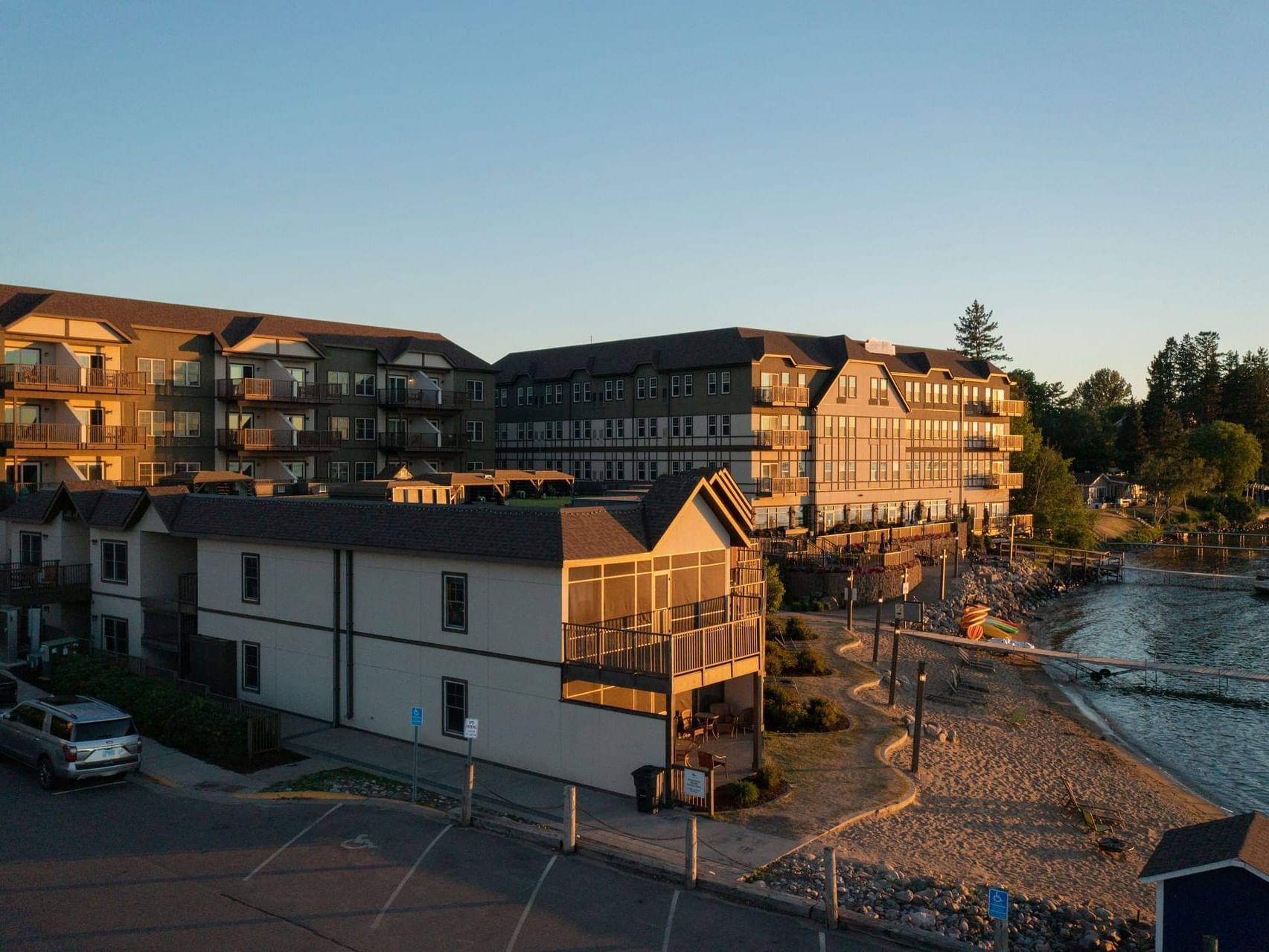 Free Parking
Free parking for hotel guests.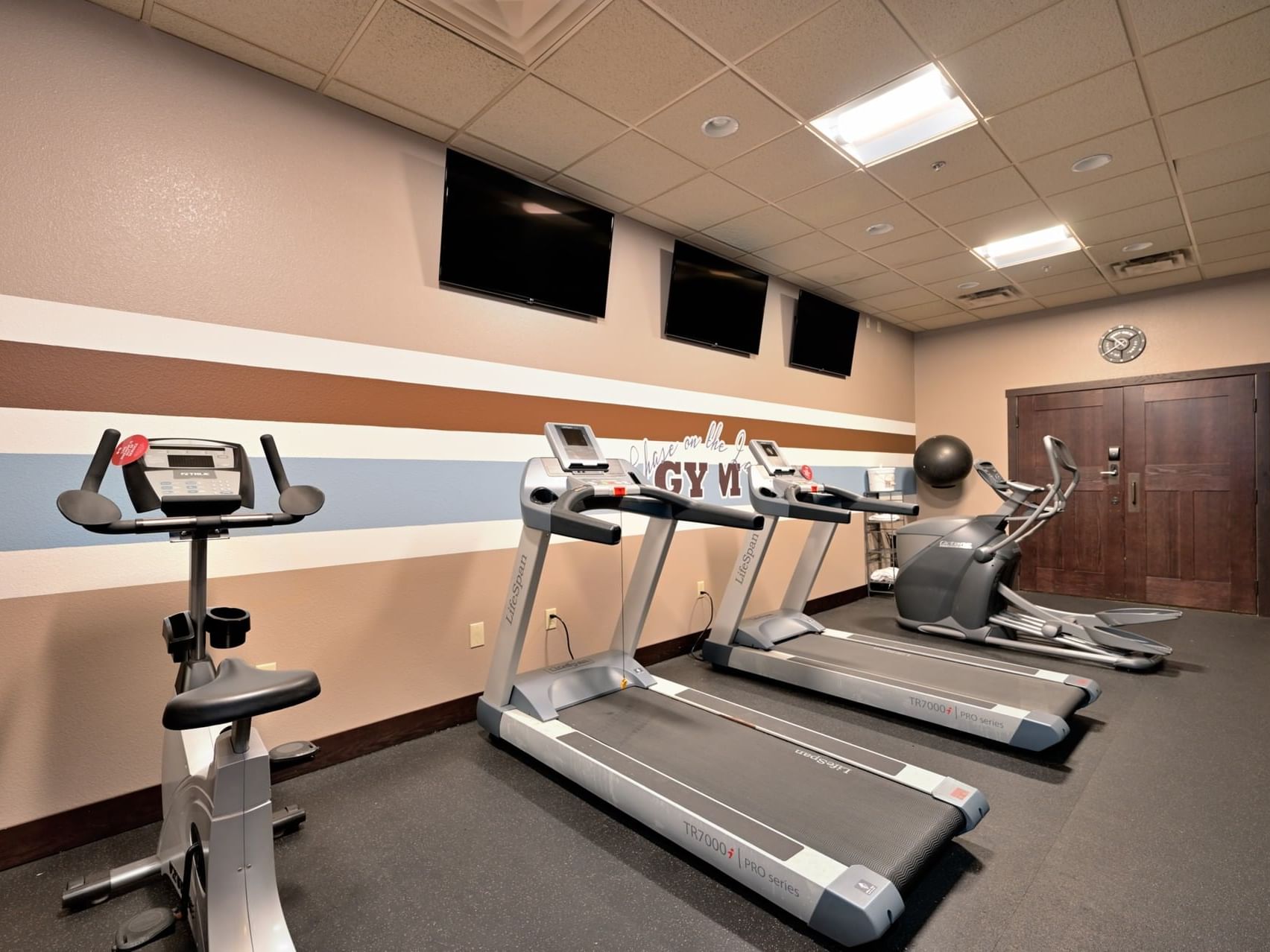 Fitness Center
We offer a clean and fully equipped fitness center so that our guests can stick to their regimen or start one.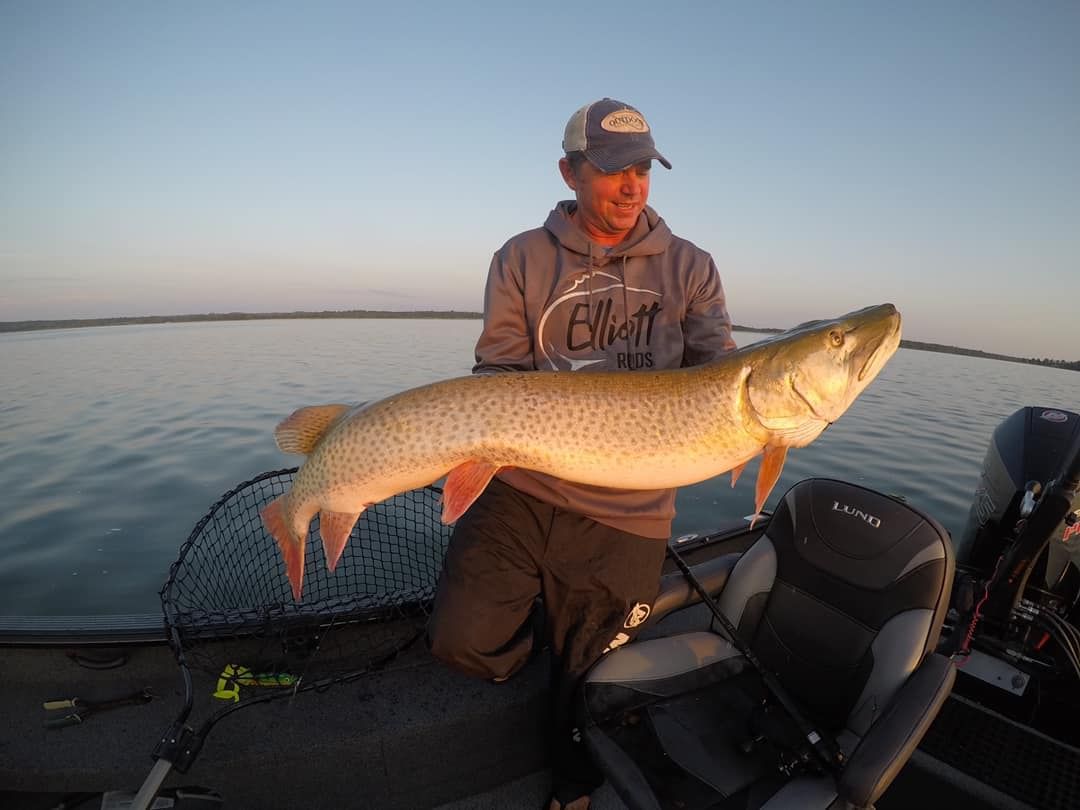 During your stay experience, world-class fishing adventures with the area's best guides from Leisure Outdoor Adventures.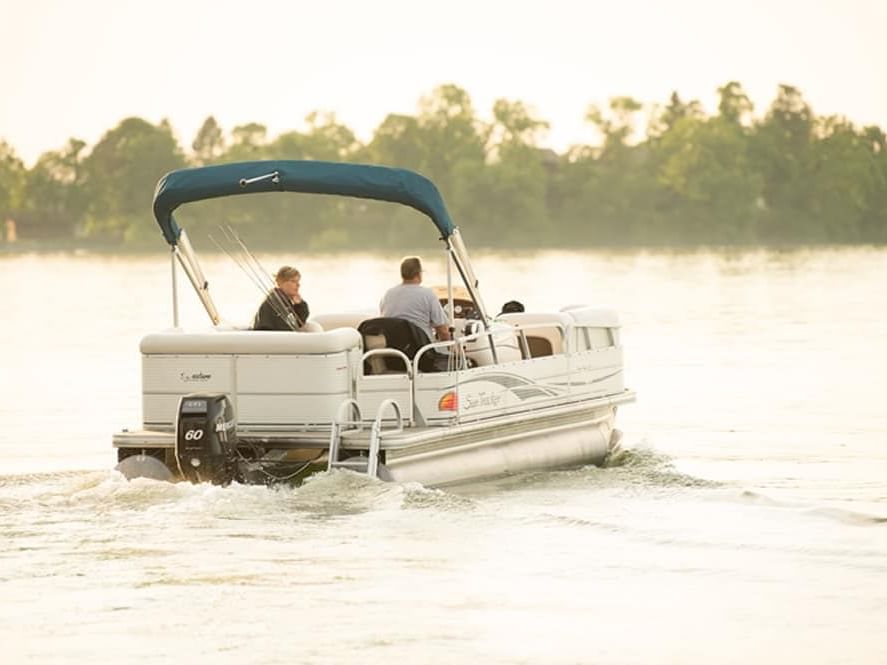 Leech Lake features a wide variety of different watercraft rentals allowing for the ultimate boating experience.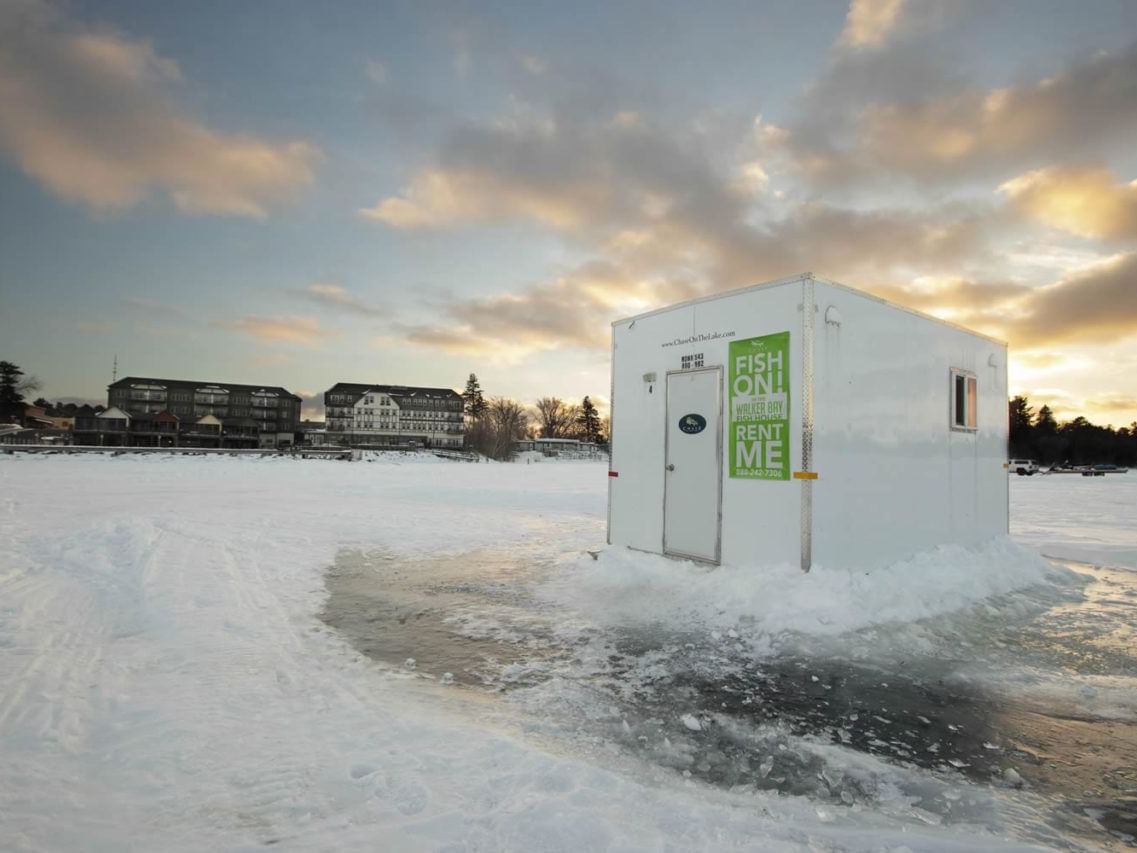 Fish House Rentals
Leech Lake features a variety of ice house rentals for angler and spear fishing.
Cross Country Skiing
Miles of cross country skiing trails wind through spectacular forests and around the beautiful lakes in the area.


At the end of the day, our mission is as clear as the water in Walker Bay: every Chase guest goes a little farther for an authentic Northern Minnesota lake experience. In turn, we go a lot further to give them the time of their life, throughout their entire life, every step of the way.