Discover our aveda™ resort spa in Walker Minnesota
Channel your inner peace at our Aveda Lakeside Spa
The Copper Door Spa at Chase on the Lake is truly an embodiment of what the good life looks (and feels!) like on the tranquil shores of Minnesota's Leech Lake. We welcome you to step into a retreat where elements of nature, aromatic essences and a limitless menu of service transport you to a place of balance, harmony and perfect calm.


Our staff is deeply experienced in luxurious treatments and salon services ranging from massages to skin, nail, and waxing services.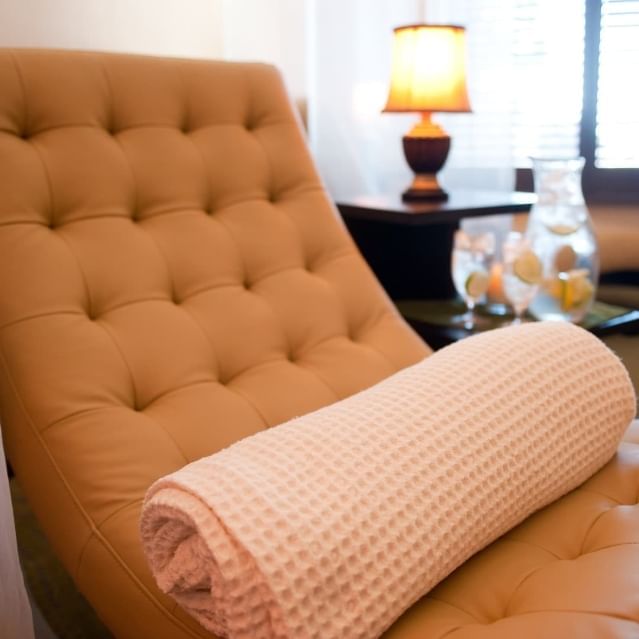 Treat yourself or someone you love to the quiet lakeside tranquility only The Copper Door can provide during your next vacation or business trip to Walker, MN.
Our menu of wellness services includes treatments for the mind, body, and soul.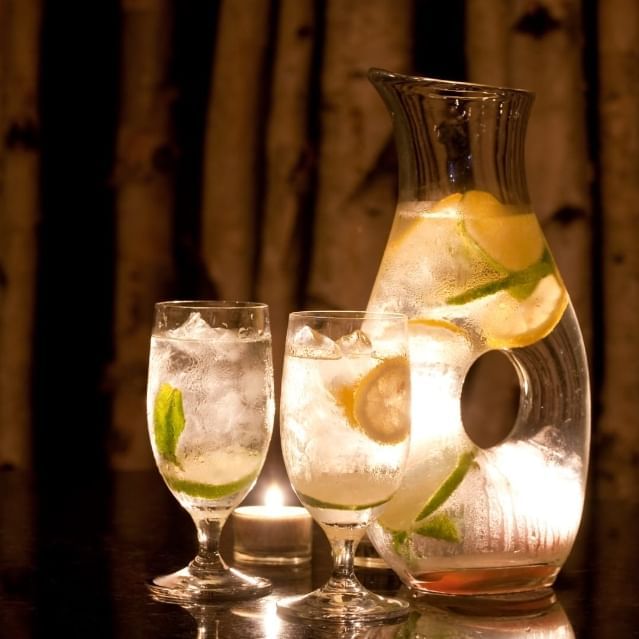 hours of operation
Spa is open Thursday through Monday from 10am - 3pm (call ahead for an appointment)
Closed Tuesdays & Wednesdays
Call 218.547.8517 to schedule an appointment.

Massage Treatments

With a variety of different spa treatments available you're sure to find the perfect one to meet your needs.

Skin Therapy

Learn more about the Aveda facial services including rates and full information about how to schedule your appointment.

Body Treatments

Learn more about all of the rejuvenating body treatments currently available from the Copper Door.

Nail Care

Attention to detail sets you apart from the rest, from your hands to the tips of your toes. Learn more and book your service today.

Waxing Services

Learn more information about the gentle wax treatments available to help aid the health and elasticity of your skin.
With a variety of different spa treatments available you're sure to find the perfect one to meet your needs.
Enjoy a fantastic spa getaway that's perfect for couples or friends looking to relax and have a great time.


Just to Let You Know
Credit card or room reservation number is required to hold all spa appointments. The Copper Door requires a 24-hour notice on all cancellations. If you need to cancel your appointment less than 24 hours prior to service time, you will be charged 50 percent of the price of the service. If you cancel within six hours or fail to show up for your appointment, you will be charged for the full price of the service.