Chase on the Lake is the ideal setting for a northern Minnesota wedding of your dreams! Situated on the shores of Walker Bay on Leech Lake, and only steps away from the heart of downtown Walker, the Chase offers elegance and charm, mixed in with the warmth of a 1st class resort venue.
Affordable Rates
Space for up to 210 Guests
All-Inclusive Ballroom Amenities (Excluding Décor)
On-Site Catering Service
Lodging Discounts
Menu Tasting Experience
Wedding Planning Assistance
Private Security Officer
Our Wedding Sales team will take care of all lodging room blocks, assist with food and beverage details, and help you plan out the weekend's festivities. The Chase also provides our preferred and trusted vendors to ensure your special day is in good hands.
For more information please contact us at 218-547-8507 or Colette.huston@chaseonthelake.com.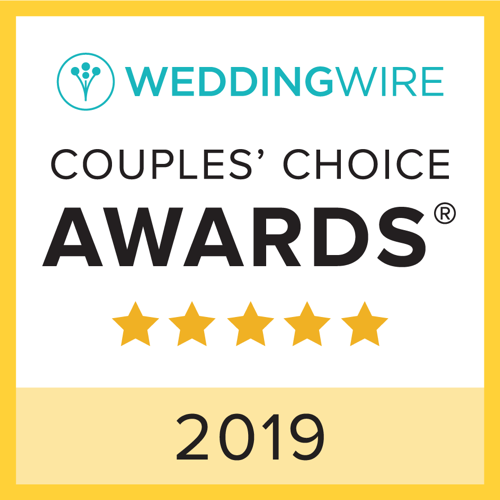 Read
View reviews:
in
Special thanks to the following photographers who have captured and shared these special Chase on the Lake wedding moments with us …Sustad Photography (Stephen, MN), Purrington Photography (Bemidji, MN), Stephanie Sorenson (Nashville, TN) & ADOR Photography (Hackensack, MN).