Walker Minnesota Lakeside Activities
Leech Lake is the perfect getaway for any season in Northern Minnesota. Enjoy unforgettable summers with great water and beach activities and adventurous winters with amazing ice fishing experiences.


The Chase offers an impressive number of ways to enjoy life without feeling like you're trying to escape from it. From onsite package deals combining relaxation with adventure, dipping toes or fishing lines into Leech Lake, or simply taking the time to wander through Walker's accessible downtown, a vacationers' paradise, our dot on the map offers it all.



Our resort has every imaginable activity for families and adult travelers alike, including waterfront activities, the Copper Door Spa, indoor pool, hot tub, sauna, kids' activities, and full-service staff committed to making your stay memorable and easy.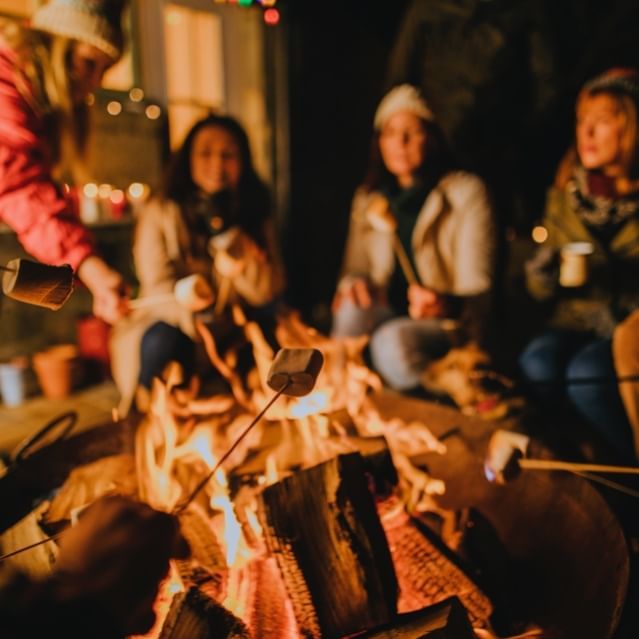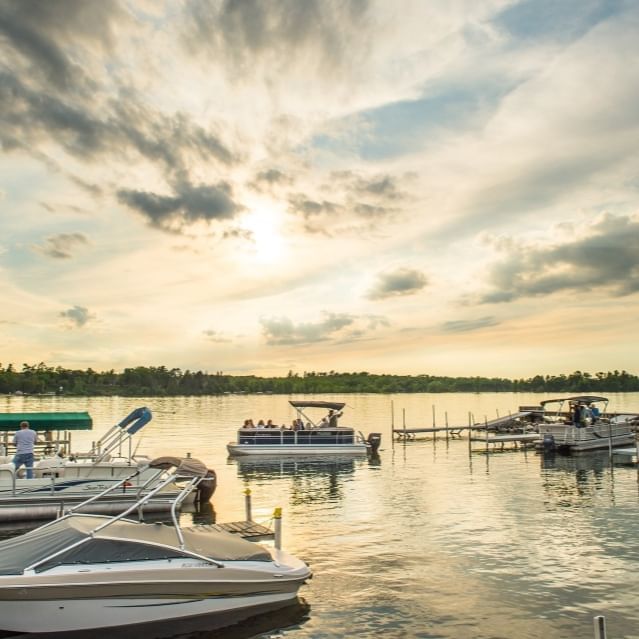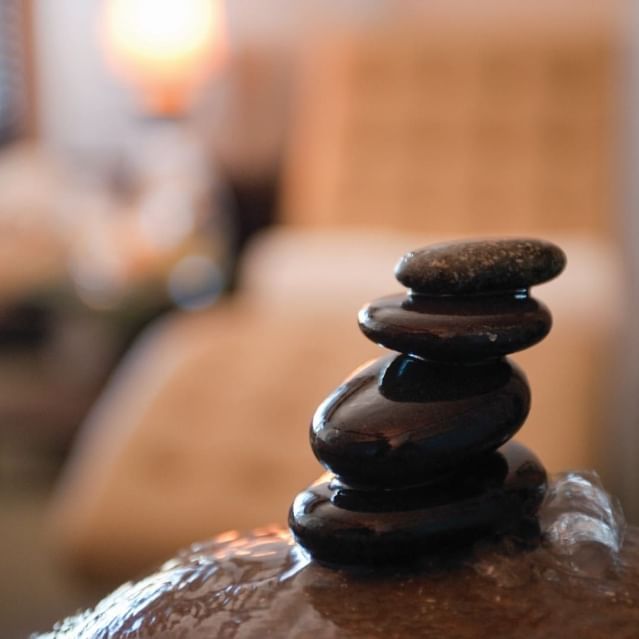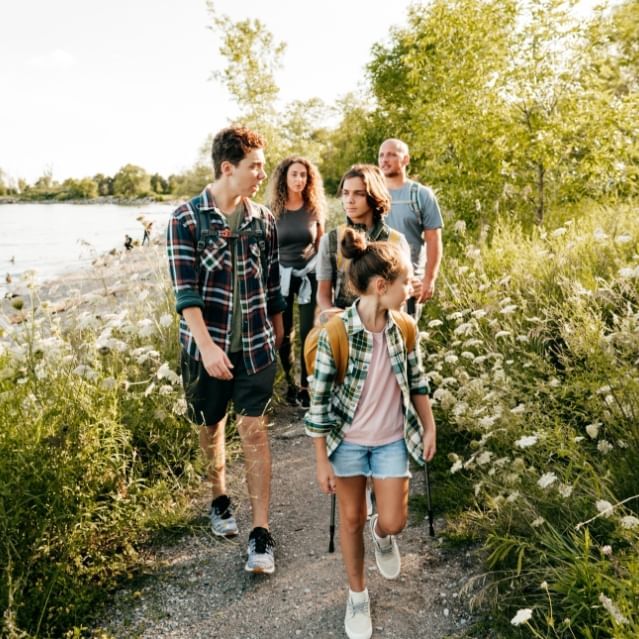 From incredible onsite amenities to the local culture of Walker itself, Chase on the Lake creates the perfect backdrop for any activity or none at all — whatever guests wish to accomplish upon their stay.
Looking for recommendations? Ask our staff for their local take on favorite activities.


Warm Weather Activities


Explore all there is to do and see in at Chase and in Walker, Minnesota during the summer season. Summertime is definitely a special time of year at Chase on the Lake. All summer long you can expect us to have a wide range of exciting activities for everyone to take part in during their summer stay with us. From world-class guided Leech Lake fishing, boating and watercraft rentals, miles of nearby biking trails, and award-winning championship golf courses just minutes away we have something for everyone during the summer at Chase on the Lake!
Leech Lake Fishing
Welcome to Leech Lake located in the North Central part of Minnesota near Walker, MN. Leech Lake is just over 112,000 acres with approximately 195 miles of shoreline. The lake is a fisherman's dream that is filled with an abundance of fishing structures like shallow bays, monstrous points, rock humps, expansive flats, deep water and shallow water. There is no shortage of fishing locations but with that, it can also be an intimidating body of water to tackle.

Visit Leisure Outdoor Adventures Website
Boating & Watercraft Rentals
No matter the season we have the rentals…whether you're looking to get outside and enjoy the scenic Northwoods lake or the heartland trail on a trek bike, pontoons rentals, jet skis, paddle boats. Or take in the beautiful Minnesota winter on a snowmobile, cross country skies, or heading out ice fishing in one of our ice fishing houses. The kids will love ice skating out on the lake, right in front of the resort! Call to inquire about availability today!

Visit Your Boat Club Website
Biking on Leech Lake
The Walker, Minnesota area is home to some beautiful biking trails along the famous Paul Bunyan Trail area. These trails offer a great chance for you to experience all of the beautiful scenery that Northern Minnesota has to offer. Miles and miles of paved trails in a system that is one of the best in the nation…and the Walker/Leech Lake area is at its core. The Heartland Trail stretches from Walker to Park Rapids. The Paul Bunyan Trail takes visitors through Walker from Bemidji to Brainerd. Get out and take pleasure in the natural beauty that is the Leech Lake area on the Heartland and Paul Bunyan state trails on a beautiful Minnesota day!
Championship Golf
Golfing in Minnesota is a favorite activity of many of the guests at the Chase on the Lake. Enjoy two great 18 hole golf Championship courses in the area, Tianna Country Club or Longbow Golf Club.


Cool Weather Activities


Experience the beauty of winter in Northern Minnesota with so many things to do and see during your stay. If you're looking for the perfect winter getaway, look no further than the award-winning Chase on the Lake with an abundance of outdoor winter activities.
Don't miss out on an authentic ice fishing experience by renting one of our ice houses, exploring miles and miles of groomed snowmobile trails, or even getting a great workout while experiencing the beauty of Leech Lake on a cross-country skiing adventure.
Snowmobile Rentals
Snowmobiling in Walker Minnesota is an exciting winter activity, especially in the Leech Lake area. Walker features a variety of different trails for all snowmobile enthusiasts allowing you to truly enjoy the Minnesota winter wilderness. This winter the Chase on the Lake will have snowmobile rentals available for guests so that you too can take part in this exciting winter activity. View more information and snowmobile rental rates listed below.
Fish House Rentals
Leech Lake has long been known as a premiere destination for ice fishing in Minnesota and is home to the popular International Eelpout Festival every February. Interior Minnesota boasts some of the best ice fishing opportunities in the state. Winter anglers have dozens of lakes swirling with fish to choose from, but Leech Lake in Walker, MN has the amenities that make it one of the top Ice Fishing destinations.

Book direct by phone: +1 888.242.7306
Cross Country Skiing
Experience the winter wonderland of the north woods. Miles of cross country skiing trails wind through spectacular forests and around the beautiful lakes in the area.
Ice Skates and Sleds
Skate and sled the scenic areas around Chase on the Lake.